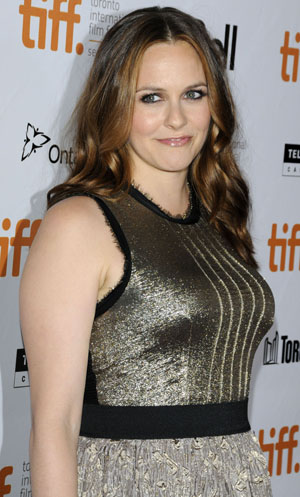 Turns out even the stars are embracing the new early "infant" potty training movement. Alicia Silverstone is currently potty training her 5 month old, Bear Blu. It is said that the method "fosters a close bond and communication".
Elimination potty training technique used in much of Asia, Africa and South America. The method has been adapted to the Western lifestyle in various ways (including part-time pottying), while still maintaining a natural and gentle approach. The word "training" is used in the positive sense of a loving exchange of communication and teaching/learning between mother and baby.
With alot of parents going to the Diaper Free movement it's no surprise we have seen an increase in support from Hollywood. For more information on this, check out Infant Potty Training Book and Baby Potty Training section on a well known potty training site, Potty Training Concepts.
(This story was first published at : http://www.sheknows.com/entertainment/articles/845563/alicia-silverstone-is-potty-training-her-five-month-old-son)